CA members Georgie and Gavin McLaren shared their tale of lockdown life on the French Inland Waterways, with reflections of Friday 13 March.
In light of the current crisis, Georgie and Gavin give an insight into day to day life in lockdown and take a reflective view of their good fortune whilst looking forward to embarking on their continuing adventure when restrictions begin to ease.
You can read their tale 'Friday 13th: Life under lockdown on Margaret Wroughton II' here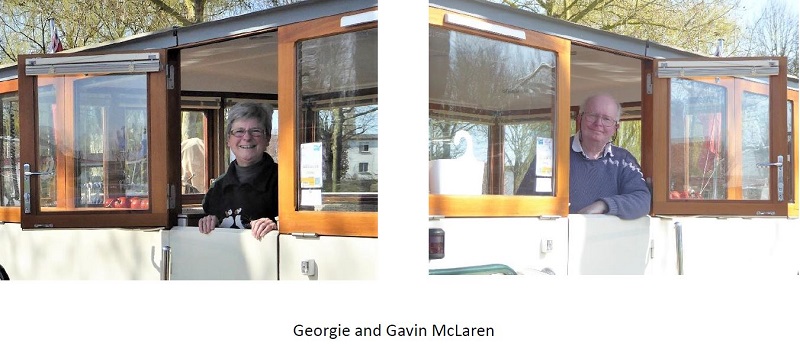 With over 6,300 members worldwide, it's no surprise that many members choose the beautiful European Inland Waterways as their cruising ground. The CA's European Inland Waterways Section is over 500 strong with members sharing experience and information via the forum and cruising reports available on our unique app CAptain's Mate and the members' pages of the CA website.
12 May 2020