Welcome to the Kent Section
The Cruising Association Kent Section arranges a series of winter webinars which will be held on Zoom for the foreseeable future, we are in the process of organising speakers. It is hoped that these will be held on the second Thursday of the month from October to March inclusive beginning at 19.00. Kent Section members are also welcome to attend Suffolk and Essex Section rallies as part of the East Coast activities of the CA.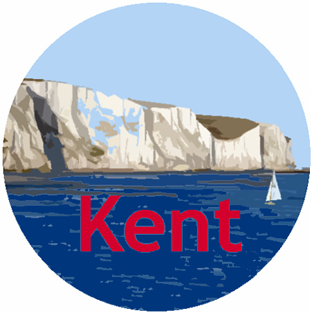 Forthcoming Events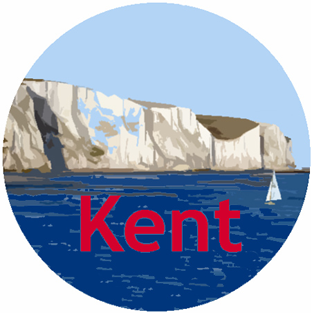 Winter Warmer Talk - HMS Bellerophon by Des Crampton
Date: 10/02/2022
HMS Bellerophon nicknamed 'Billy Ruffian' by her crew, was a 74-gun ship of the line launched at Frindsbury on the River Medway in October 1786, just three years before the start of the French...
Read more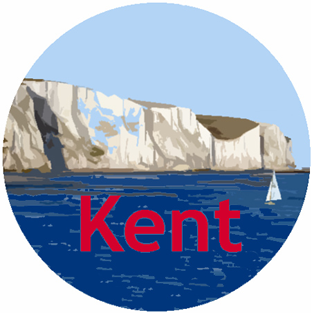 Winter Warmer Talk - by Nick Ball of Chatham Historic Dockyard on Navy Board Ship Models
Date: 10/03/2022
This talk, by Nick Ball, head of the collections department at The Historic Dockyard Chatham outlines his research into the construction and function of the models together with the identities of...
Read more
Cruising Sections
Baltic
Biscay
Blue Water
Celtic
Channel
European Inland Waterways
Mediterranean
North Sea
Local / UK Sections
Antipodean
CA London
East Midlands
Essex
Kent
Solent
South West
Suffolk
Thames Valley
Wessex
West Midlands