From the royal yachts of the pharaohs and the Victorians and Americans cruising in their pleasure palaces, to the explosion of yachting in the 20th century, Rod will take us on a fascinating historical voyage.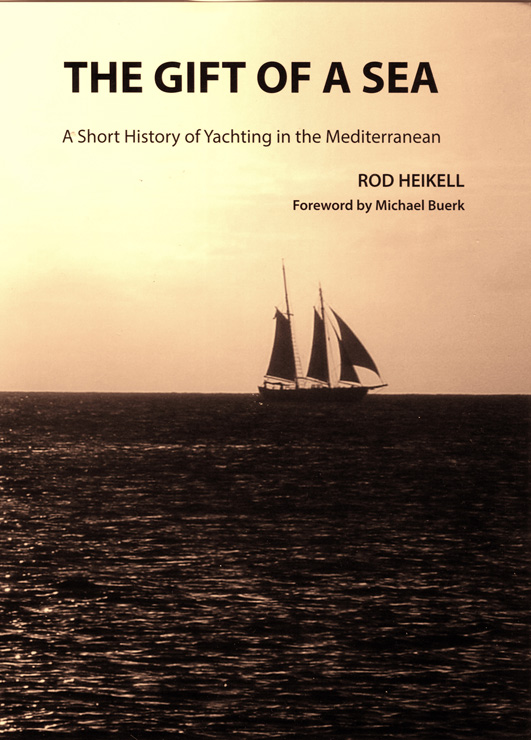 He has spent more than 40 years sailing and writing about the Mediterranean and in the progress has amassed an extensive collection of papers and books on the history of yachting in this area, and he himself is part of that history. Rod will tell us about the history of sailing for pleasure in the Mediterranean from the ancient Egyptians up to the present which is the subject of his latest book "The Gift of a Sea".
What: Rod Heikell's talk, with or without a meal, at the RHYC.
When: Saturday 8th January 2022 - Doors open at 18:00, Dinner at 18:45, Talk at 20:00.
Where: At the Royal Harwich Yacht Club, Woolverstone, Ipswich, IP9 1AT,
Directions to the Royal Harwich Yacht Club - A PDF download with a map.
Lat and Long: N52⁰ 0.34' E001⁰ 11.8' ; National Grid Reference: TM 1952 3896 ; What.Three.Words location: lion.jumpy.chuckling
Booking: Will open about six weeks before the event.
Talk Organiser: Tim Daley
Contact: Simon and Georgette Harrison, suffolk@theca.org.uk
P.S. Covid: The Club will adhere to the Government rules and advice applicable at the time.