Cross the Channel with CA Cruise in Company
The Cruising Association's newest Section, covering Northern France and the Channel Islands (NF&CI), is running an eight-day Cruise in Company to the Channel Islands from 14 - 21 July 2012.
This will be the maiden voyage for the Section and will include a flotilla of approximately 12 boats, setting off from various points along the south coast of England. The cruise will meet in Cherbourg on Saturday 14th July in time for the Bastille Day celebrations and fireworks. On Sunday, the flotilla will pass through the Alderney Race to Carteret, then onto St Helier, finally mooring at St Peter Port on Thursday 19th July. Social events are planned en route for joining boats, including a BBQ, a Safari Supper in St Helier and an end-of-cruise dinner in St Peter Port.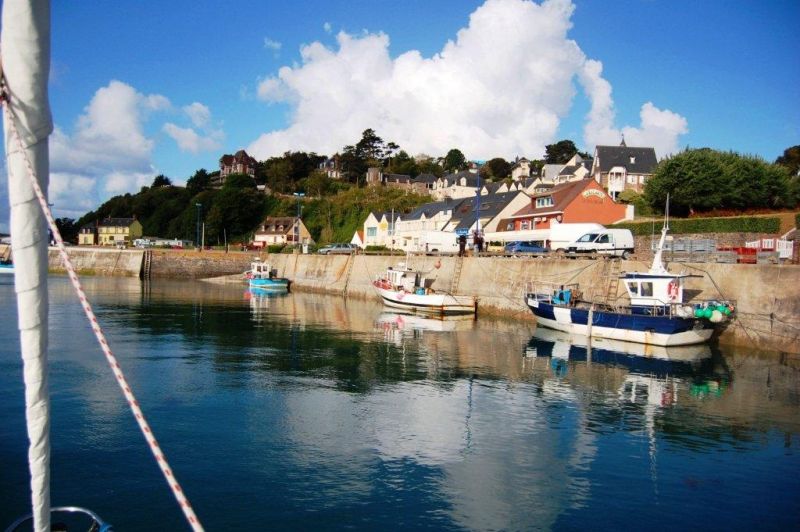 Cherbourg is the closest part of France to England's central south coast allowing a relatively short daylight passage. The trip is open to both members and non-members of the association and, according to the NF&CI Section Secretary, the trip will benefit a variety of crews, stating "the Cruise in Company is a particularly good opportunity for those who have not crossed the Channel before and would like some company,  and also for those less experienced or younger crews looking to expand their cruising grounds".
Members can see more details and download the booking form here
If you are a non-member and interested in joining the Cruise in Company please contact the organiser Stuart King at channelislands@cruising.org.uk.