The Cruising Association is advising its members to be aware that Covid-19 presents a challenge to cruising unprecedented outside wartime. The situation and the measures being taken by various governments are fast moving and members are advised to follow these measures closely through the usual news media.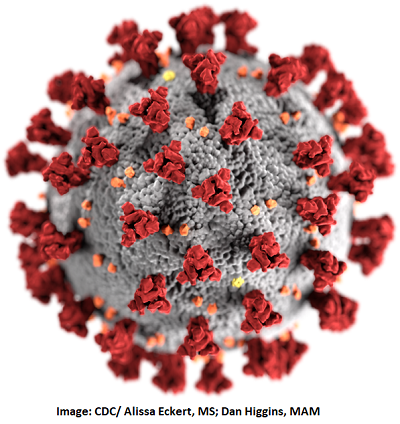 In deciding whether and where to cruise, the CA's RATS (Regulations and Technical Services) group advises the following should be considered:
the availability of medical care in your destination countries; insurance will not help you if the local healthcare services are overwhelmed;
restrictions on cross-border travel are increasing; this may restrict access to boats abroad and, once on board, limit cruising grounds;
your travel and medical insurance (explain to your insurer exactly what you are intending, otherwise there is a risk that you will not be covered for Covid-19-related problems);
how you will deal with you or your crew becoming ill;
how you will get you and your crew home if in trouble (EHIC will not cover this).
NB: Useful and updated information on (a) the effects of Covid-19 on cruising in specific countries is now available on the various member-only CA Email Nets and and (b) ports of entry worldwide is available here: https://www.noonsite.com/news/novel-coronavirus-2019-ncov-special-procedures-being-introduced-in-ports-of-entry-worldwide/
19 March 2020