For anyone planning a long voyage, the coronavirus pandemic and the ongoing changes in global climate conditions will undoubtedly have a major impact on offshore cruising. This presentation, by renowned sailor, author and public speaker, Jimmy Cornell, will examine the probable on voyage planning of these phenomena on the basis of the latest surveys on the safety of cruising and the global movement of sailing boats.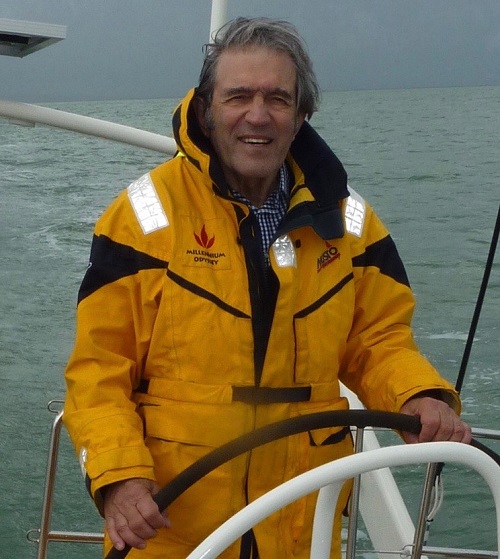 Date: Tuesday 16 June
Time: 1900 hrs
Place: Your own home (webinar broadcast)
Booking: This event is open to members only, you will need to login to see the details below.
If you would like to join, please register by clicking on the link below.
https://us02web.zoom.us/webinar/register/WN_H2uidhZwRMu41ukSERlHFA
Please note that at the speaker's request, this webinar will not be recorded so be sure to book early to secure your place!
The talk will be around half an hour and there will be an opportunity at the end of the broadcast to ask questions. If you wish to do so, please use the Q&A facility which you'll see at the bottom of the screen.