The North Brittany coast is a super cruising area not far from many of us on the south coast of the UK and with many attractions. But with some 30+ ports it can be difficult to choose where to go. Joint Channel Secretary Bob Garrett describes his top ten ports and explains why they make that shortlist.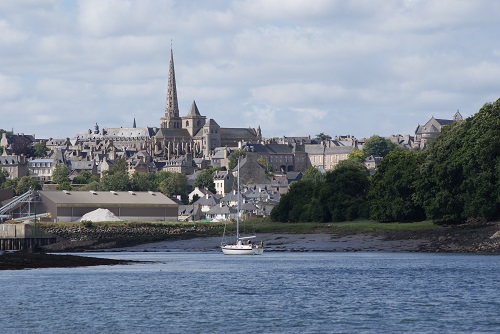 Date: Tuesday 12 May
Time: 1900 hrs
Place: Your own home (webinar broadcast)
Booking: This event is open to members only, you will need to login to see the details below.
If you would like to join, please register by clicking on the link below.
https://zoom.us/webinar/register/WN_xsYK2hqPS4-4NVHsgurPdQ
The talk will be around half an hour and there will be an opportunity at the end of the broadcast to ask questions. If you wish to do so, please use the Q&A facility which you'll see at the bottom of the screen.