Andy Mullholland is a member of the European Inland Waterways Section with more than 15,000 km of cruising the Dutch waterways under his belt. He was the prime mover behind the guide to the Standing Mast Routes.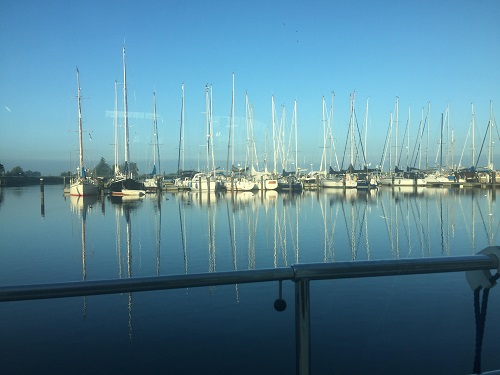 Date: Tuesday 5 May
Time: 1900 hrs
Place: Your own home (webinar broadcast)
Booking: This event is open to members only, you will need to login to see the details below.
If you would like to join, please register by clicking on the link below.
https://zoom.us/webinar/register/WN_5lnUtUfLQXK-us2-vcLuWA
The talk will be around half an hour and there will be an opportunity at the end of the broadcast to ask questions. If you wish to do so, please use the Q&A facility which you'll see at the bottom of the screen.