In 1772 on the second of his three voyages to the South Seas, James Cook was delighted to fix the position of the Resolution to within 30 miles, thanks to Larcum Kendall's (more expensive) copy of John Harrison's watch and a sextant he could barely lift.
Two centuries later, on the first of his two trips to the Moon, navigator James Lovell was equally pleased to know the position of his vessel to within 30 feet most of the time (he briefly put himself back in Florida) but CA members would wait another decade or two to enjoy, or afford, that level of confidence.
John Napier's log tables arrived just too late to save Johannes Kepler years of work (he was sick as a parrot) but William Oughtred's pocket calculators then slid and ruled for 350 years on land, sea and in the air (and in space) until Clive Sinclair and others made them museum-pieces.
Jesse Ramsden's Dividing Engine made sextants smaller and cheaper; Charles Babbage's Difference Engine was just a little too far ahead of its time, but a slightly later machine produced the tide tables for the Normandy landings.
Date: Wednesday 2 February 2022
Time: 19:00
Place: CA House or, for the webinar broadcast via Zoom, your own home or boat
Booking (to attend at CA House): To book places on any lecture, and to indicate whether you'll be ordering food, click on [Book venue]. Please pay in advance on the website, or by contactless on the door. Any problems with the booking system, call or email Jeremy on 020 7537 2828/reception@theca.org.uk
Tickets (to attend at CA House): Members £4, non-members £7. Season tickets for the eight spring lectures are available to Members at £24. Season tickets exclude the Hanson lecture which must be booked and paid for separately.
Booking (to join the webinar via Zoom): The webinar broadcast is open to members, including Crewing Service members, only. You will need to login to see the details below.
If you would like to join the webinar broadcast, please register via Zoom here. There will be no charge for viewing online.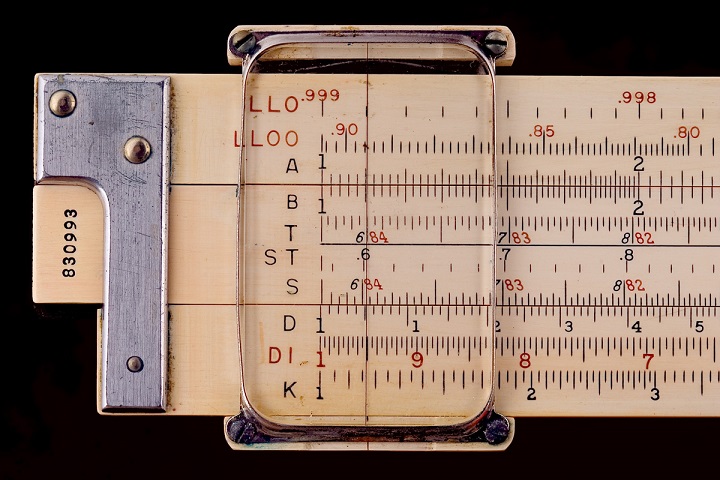 Photo © s58y/Wikimedia