Four new webinars are being added to the CA's Tuesday night series from Tuesday 16 June, kicking off with Jimmy Cornell/Cornell Sailing. NOTE: These broadcasts are available to members only.
Who needs Netflix? You asked and we delivered!
The programme for the extended series of webinar broadcasts is as follows:
Tuesday 16 June: Jimmy Cornell - The impact on long distance cruising of the current pandemic and ongoing changes in global climate conditions
Tuesday 23 June: Stuart Bradley - Cruising in Croatia
Tuesday 30 June: Anita Sutton - Preparing and decommissioning for storing your boat in the Caribbean
Tuesday 7 July: Our President Julian Dussek - The CA, past, present and future
An email will be sent ahead of each week's broadcast to all members, including Crewing Service members, and HLRs to register to join if they wish. They will also be added to the events, so will appear on the calendar and the events list on the website. The link to register to join will be added the week before each talk.
Each talk will be around half an hour and there will be an opportunity at the end of each broadcast to ask questions. If you wish to do so, please use the Q&A facility which you'll see at the bottom of the screen.
10 June 2020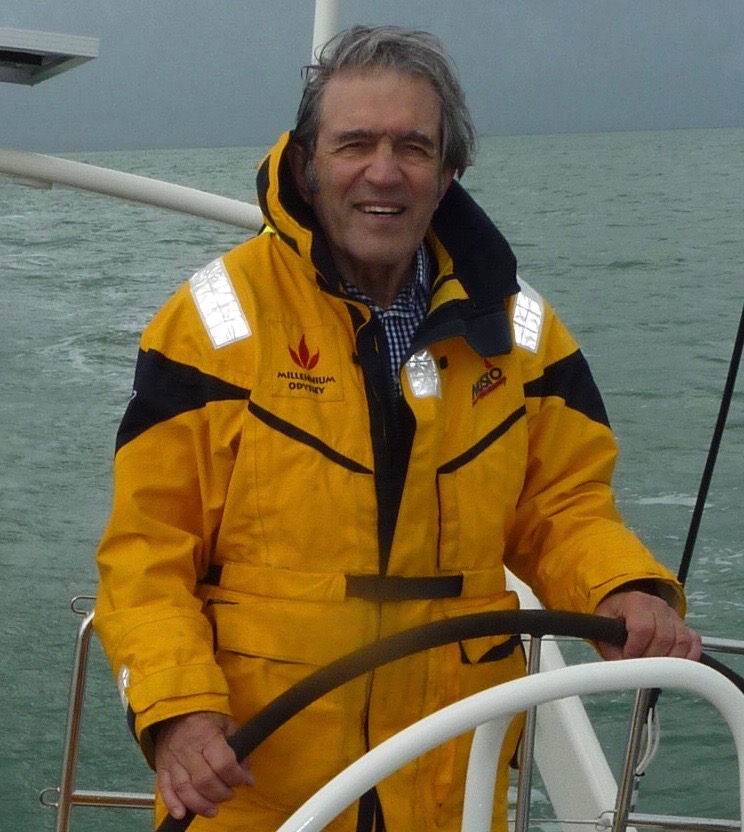 Jimmy Cornell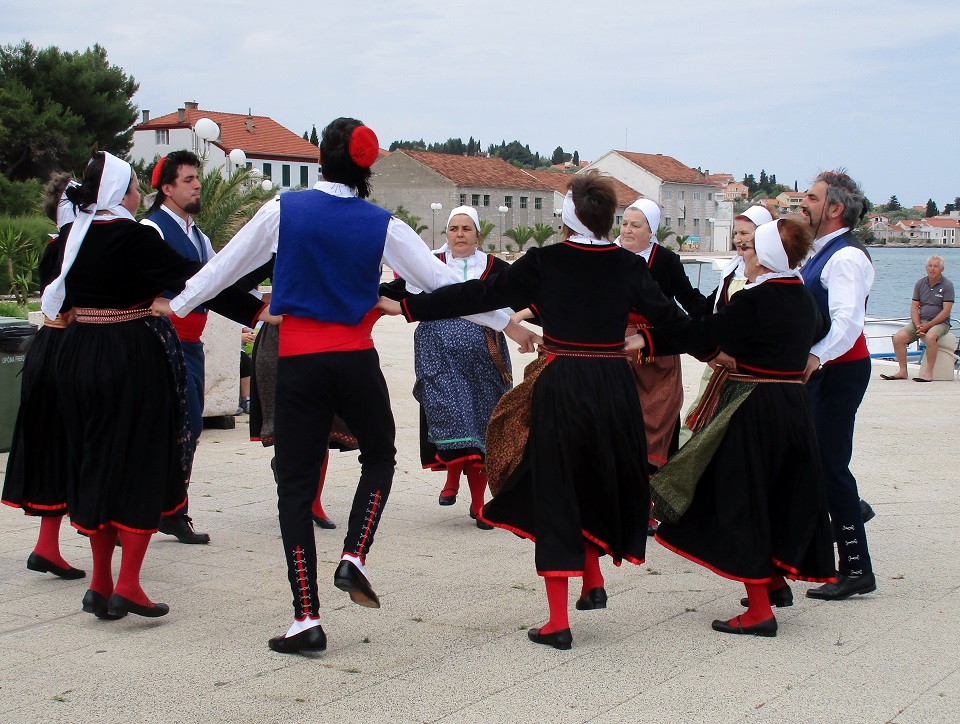 Croatian culture: traditional dancing in Preko